Went to the Maker Faire in Detroit this last weekend with Kristina. First time seeing one and it was fantastic. Some semi-random highlights..


Eepy Bird show

This guy in a kilt with an awesome T-shirt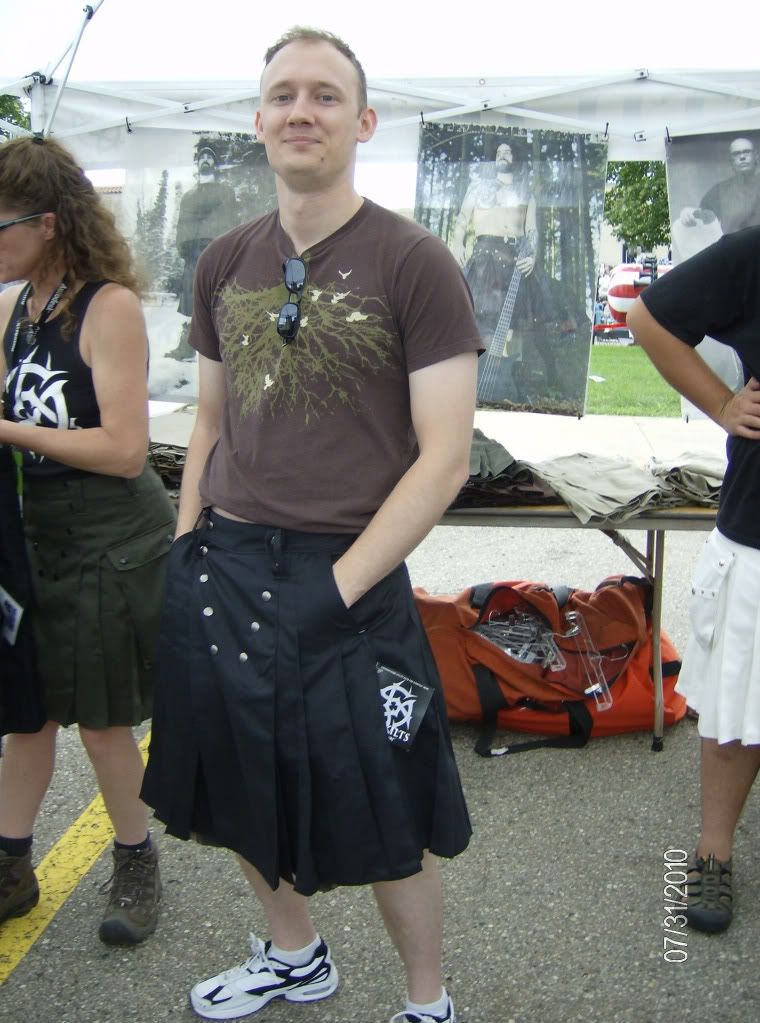 Me in a kilt

Automated web controlled brewery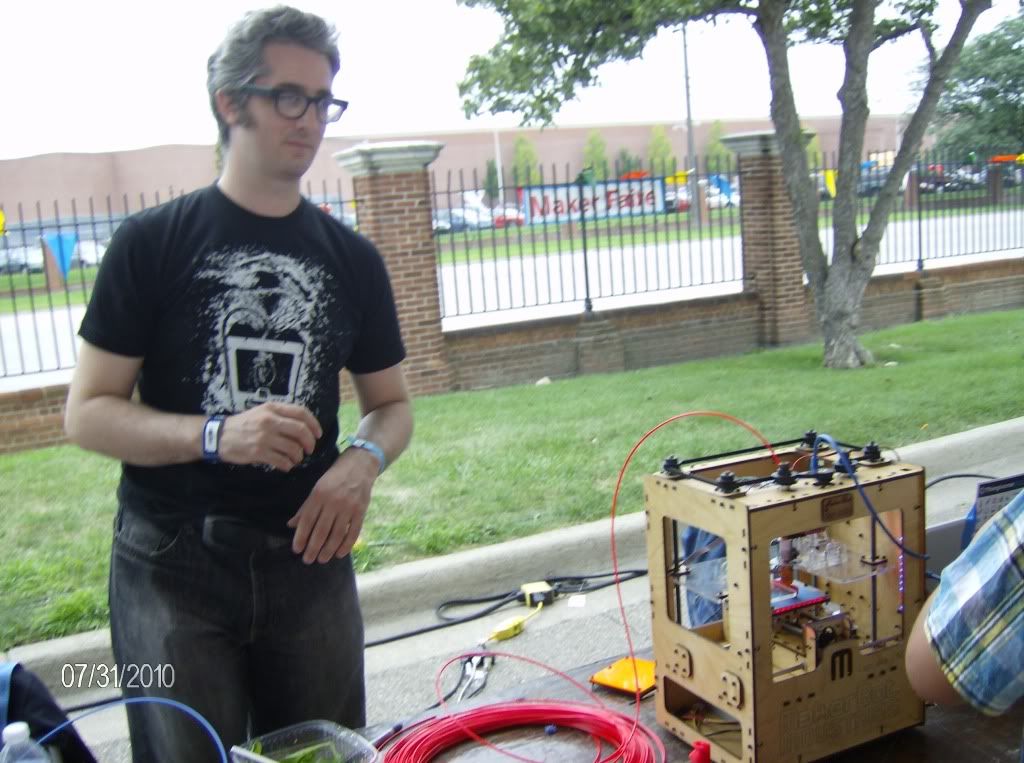 Bre Petis with a MakerBot



We also saw some LVL1.org folks from the Louisville hackerspace.. small world! If you haven't seen eepy bird before, check this out. Didn't see many vendors i was familiar with, but did see liquidware. They have excellent stuff (usually out of my project price range though).

It was a great event. Life sized game of mousetrap. People who were melting old car parts down into some new interesting things. Giant angry robot band. Crazy bikes to get around the event. Some very large interactive art exhibits. Some Ignite talks (tech difficulties though). Amazing stuff and amazing people.. i highly recommend attending if you can.